The following kitten growth chart can help you learn what to expect each week in your kitten's development. Are you wondering about how fast your kitten is growing? Or do you need to find out your kitten's age based on his size or behavior?
Below you will find out how to gauge her changes and milestones, tips to help you raise her at each growth stage, and info that will let you know what to expect in the weeks ahead.
Kitten Growth Chart: Newborn to 4 Weeks
Kitten Growth Chart: 4 Weeks to 1 Year
Development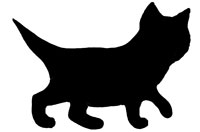 Depth perception is developing, and sense of smell is fully functional.They are walking with less stumbling. The growth of baby teeth (deciduous) begins, which means soon the kittens will be weaned by their mother. The kittens begin forming alliances with their litter mates, which may or may not be based on gender. They are beginning to learn social play, and will be pouncing each other soon!
Care Guide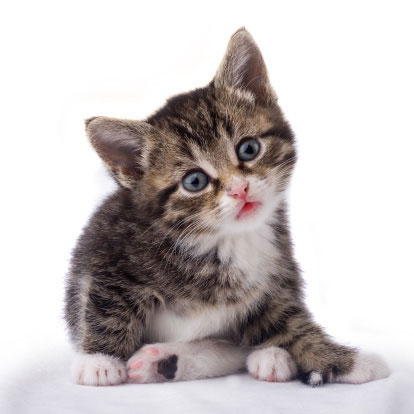 Begin feeding the kittens soft, wet food or kibble softened with water. Continue to let them nurse in addition until the Queen (mother cat) decides to wean them. Make sure you use a natural, non-toxic and non-clumping cat litter, since they will want to taste this too!
Development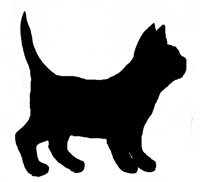 Balance is improving! The kittens' eyes will settle into their permanent color. Baby teeth are fully grown, and the kittens can fully regulate their body temperature. Social play is at a fully rambunctious (and entertaining) level.They are nearly fully weaned, although may still continue to suckle.
Care Guide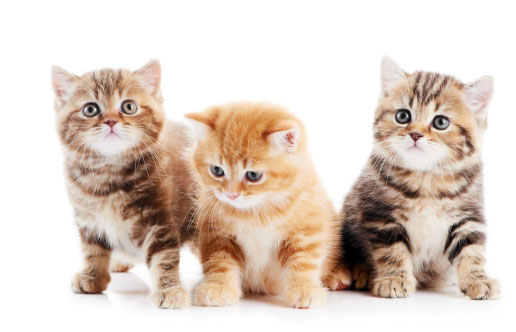 Catch early bad habits in their tracks! Training them now will be easier than if you wait. You can begin with simple stern "no's" but don't expect enough of an attention span for anything more complicated.
6 Month to 1 Year Old Kitten
Development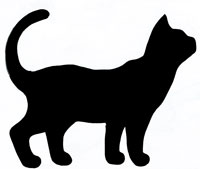 Welcome to the end of the kitten growth chart! Ungainly physique, not unlike 15-year old human teenagers.The kitten will not reach full size until 1-2 years old, or even a bit older if he is a large-breed cat. During adolescent growth, kittens may begin acting "macho" and may be less affectionate for awhile.
Care Guide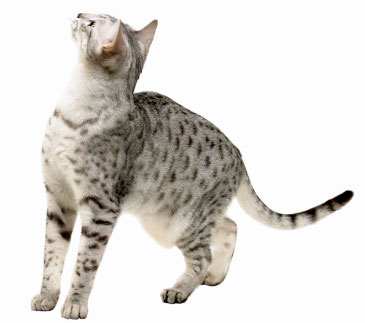 If you adopted one of these kittens, give him plenty of love on his terms. He has to go through his teenage years and explore his independence, but once he's through the full kitten growth chart stages should return to your lap in no time! We hope this kitten growth chart proves valuable in helping you to raise your kitten!For detailed care instructions, make sure you read the other articles on this site and consult your vet for medical questions.