Here is a list of printable cat food coupons and other pet food coupons for all the pets in your family!

Everyone loves a bargain, especially when it comes to pet care!
Some of these ask for you to sign up for a newsletter, while others will send you a rebate, and others are pure and simple coupons you can print right from your computer.
These savings turn high-priced luxury cat food into an almost cheap option!
We've done lots of research to find the best offers for the best brands available, because we believe in promoting only quality food for your kitten.
Printable Cat Food Coupons List
The Honest Kitchen Save and send your UPC's to get free goodies, or sign up for their newsletter to receive monthly specials for cheap cat food and a chance to win a free box of food.
Coupons.com Always has hundreds of coupons for everything from groceries to attire, from kitten food to kitten heels! These printable cat food coupons can be printed directly from your home computer. Hint: Click on "Coupon Codes" at the top to sort by category.
EaglePack Sign up for their newsletter for access to special savings and printable cat food coupons, and be alerted about events, new products, and the latest news from Eagle Pack.
Nature's Variety Another high-quality brand for your kitten–fill out their questionnaire to receive $3.00 your first bag of food. A good idea if you're thinking of switching brands!
Natural Balance (For professional Breeders only): Join their breeder program for a free bag of their dry recipe and $3.00 off for each new kitten registration that you submit.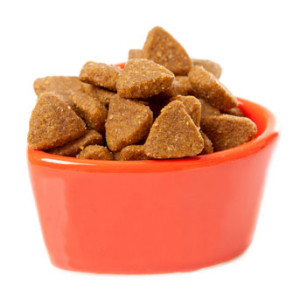 Wellness  Free printable coupon for $5.00 off any dry cat or dog food bag, no signup required. (Click on the $5.00 Off button to preview and print.)
HaloPets Offers free printable cat food coupons that you can print from home. Current offer is $1.00 a bag of treats for dogs or cats.
ProPac Pets Register through their site to receive $2.00 off coupons.
Blue Cat Food An excellent brand, Blue offers a cat food comparison tool and $3.00 off any bag of their premium varieties.
Do you know a good printable cat food coupons website that you would like to share? Let us know and we will add it to the list!